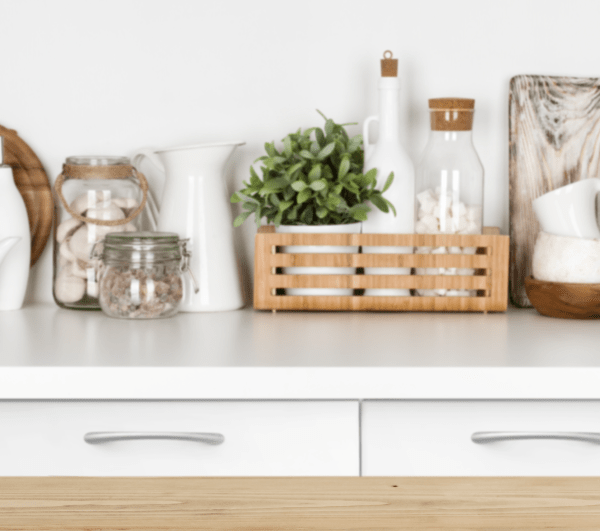 Taste of Montana
We feel truly immersed while traveling when we are tasting something local and unique to the area. So, we have created an event: "Taste of Montana" that allows our guests to add another layer to their Wild West Experience.
We're so excited to share local products from Montana small businesses with our guests and give you a taste of our state! Imagine tasting a fresh, wild huckleberry picked in West Yellowstone's backyard! Sample the rich, hand picked cherries from Montana's Flathead Valley and experience caramelized apple butter made with apples grown in our state's Bitter Root Valley for a truly local experience for the senses!
Seasonal Availability
Because quality is so important to us, we try to source the freshest products available at all times. This means that events are held based upon seasonal availability because fresh and wild items ripen on their own time!
We announce new tastings 1 week out, with 1 – 2 featured "tastes" each time.
For our more adventurous guests, try a cured Montana game meat! We plan on 2 tastings per month during our summer season and we hope to see you there!